Advocate, Guardian, & the Trusted Advisor
Unwavering commitment to our clients – this means listening to our clients, understanding their objectives, being responsive to their needs and delivering practical level advice, every time.
Specialist knowledge and experience – we are a full-service practice and our work spans across diverse practice areas. To meet our clients' evolving needs, our lawyers are continuously honing their legal expertise in specialist areas and investing time to understand the environments in which our clients operate.
Our people of excellence make the firm. We are proud of the diversity of background and expertise of our lawyers.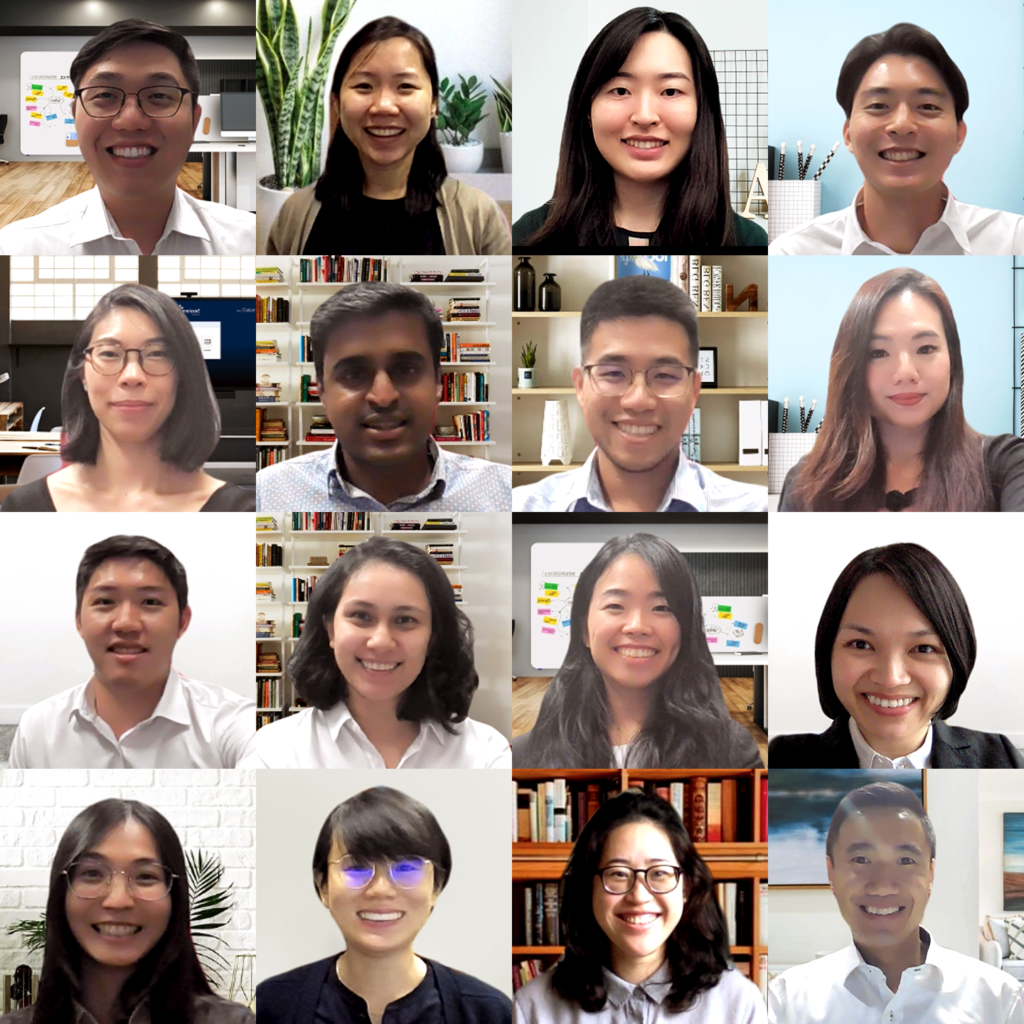 We invest in our people.
We offer the opportunity to hone your craft and access to unparalleled one-on-one training and mentorship with some of the sharpest minds in the industry.
Chelva Rajah SC at TRC is a hugely respected litigator, being the referral choice of at least one prominent offshore firm
Tan Rajah & Cheah's established disputes practice is led by venerable practitioner Chelva Rajah SC, who focuses on commercial and property disputes
"I look at a firm like TRC and conclude that there must be something the firm is doing that is very right when senior lawyers in the firm are the ones who set the right tone and model for effective and principled legal practice."
Sant Singh SC is Recommended Counsel for Business Crime Defence
Recommended in Litigation, Commercial Arbitration and White Collar Crime
Real Estate and Construction: Recommended Local Firm
Chelva R Rajah SC ranked in Asia-Pacific Region, Arbitration (International): Most in Demand Arbitrators
Chelva Rajah SC … Sources report him to be a "very experienced" arbitrator … and warm to his "less formal though statesmanlike" manner
Highly regarded local firm
Tan Rajah & Cheah celebrates our 75th Anniversary
2 Senior Counsel, over 25 lawyers, a wealth of experience