Tan Rajah & Cheah ("TRC") was founded in 1947 and is one of the oldest local law firms in Singapore. The origin story of TRC is simple: a gentleman's handshake between 3 close friends, Mr C C Tan, Dr A P Rajah, and Mr Cheah Heng Sin. This treasured relationship of trust and mutual respect is the cornerstone on which our practice continues to build on.
The CORE VALUES that define and mould our practice are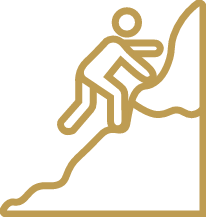 We expect an uncompromising emphasis on excellence in our work, reputation and delivery.
We are committed to mutual trust and personal responsibility, in all our professional relationships.
We treat our clients as partners working toward a common goal, and with dedication to their cause.
To our legal community, we are committed to collegiality and friendship based on mutual respect and honesty.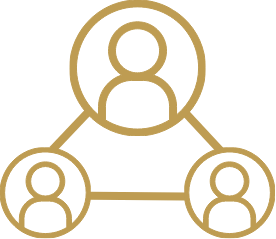 To the wider community, we hold firm to the belief that lawyers can and should make a difference in society.
We are a full-service practice and are recognised for our work in dispute resolution. Our diverse partnership includes persons who have gone on to become Senior Counsel, Law Society Presidents, Supreme Court Judges and Members of Parliament.
TRC has established a reputation for integrity in the practice of law and the provision of high-quality legal services.
As a medium-sized practice, we are small and dextrous enough to provide genuinely personalised service to our clients. At the same time, we have sufficient strength in depth through our collective experience and technical expertise to serve clients effectively in substantial litigation and non-litigation matters.
To meet our clients' ever evolving needs, our lawyers keep ahead of the curve and continuously hone their specialist skills. We also maintain close links with law firms in Asia, North America and Europe through our membership in the law practice group, PLG International Lawyers. TRC's clients have the advantage of ready access to international expertise with local knowledge.
Professionalism, integrity and expertise.